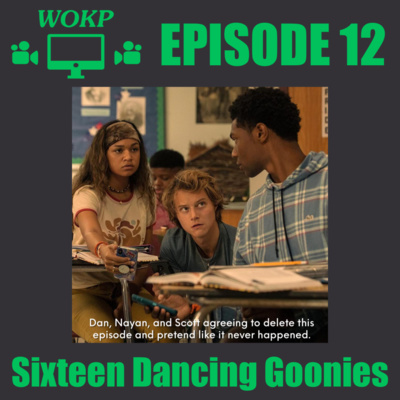 On this week's episode, we try to understand large cities and a famously enigmatic college friend when we get Dan and Scott's feedback on the show Travel Man available on Amazon Prime, BET+, Plex, and Pluto TV. Then, Scott pitches the show Outer Banks on Netflix. Scott's recommended watch order for Outer Banks is Season 1 Episode 1 then Episode 4.
Here is a short list of bad movies that Nayan likes:
Ready to Rumble;
Look Who's Talking Too;
Second Sight;
Police Academy 4: Citizens On Patrol;
Stop! or My Mom Will Shoot;
No Holds Barred;
Deep Blue Sea;
Mannequin 2: On the Move;
The Last Dragon; and
Valerian and the City of a Thousand Planets.