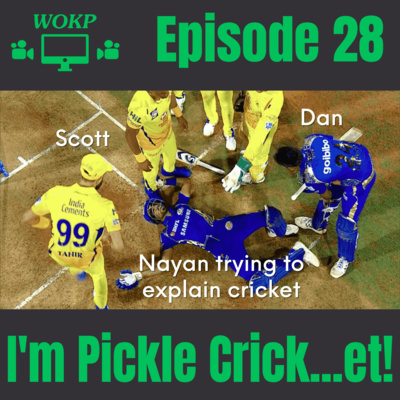 This week, Dan and Nayan give their feedback on the series "Locke & Key" which is available on Netflix. This feedback segment does get a bit spoliery, so please be warned if you are trying to avoid spoilers for season 1 of Locke & Key.
Then, Nayan pitches our first ever sports documentary, "Cricket Fever: Mumbai Indians" which is also available on Netflix. The recommended episodes are Episodes 1 – 3 with a bonus option on Netflix that Nayan touches base on during the pitch.
For those of you who are not familiar with the rules of cricket, this article from the Australian Broadcasting Corporation provides a pretty good explanation of how cricket works.