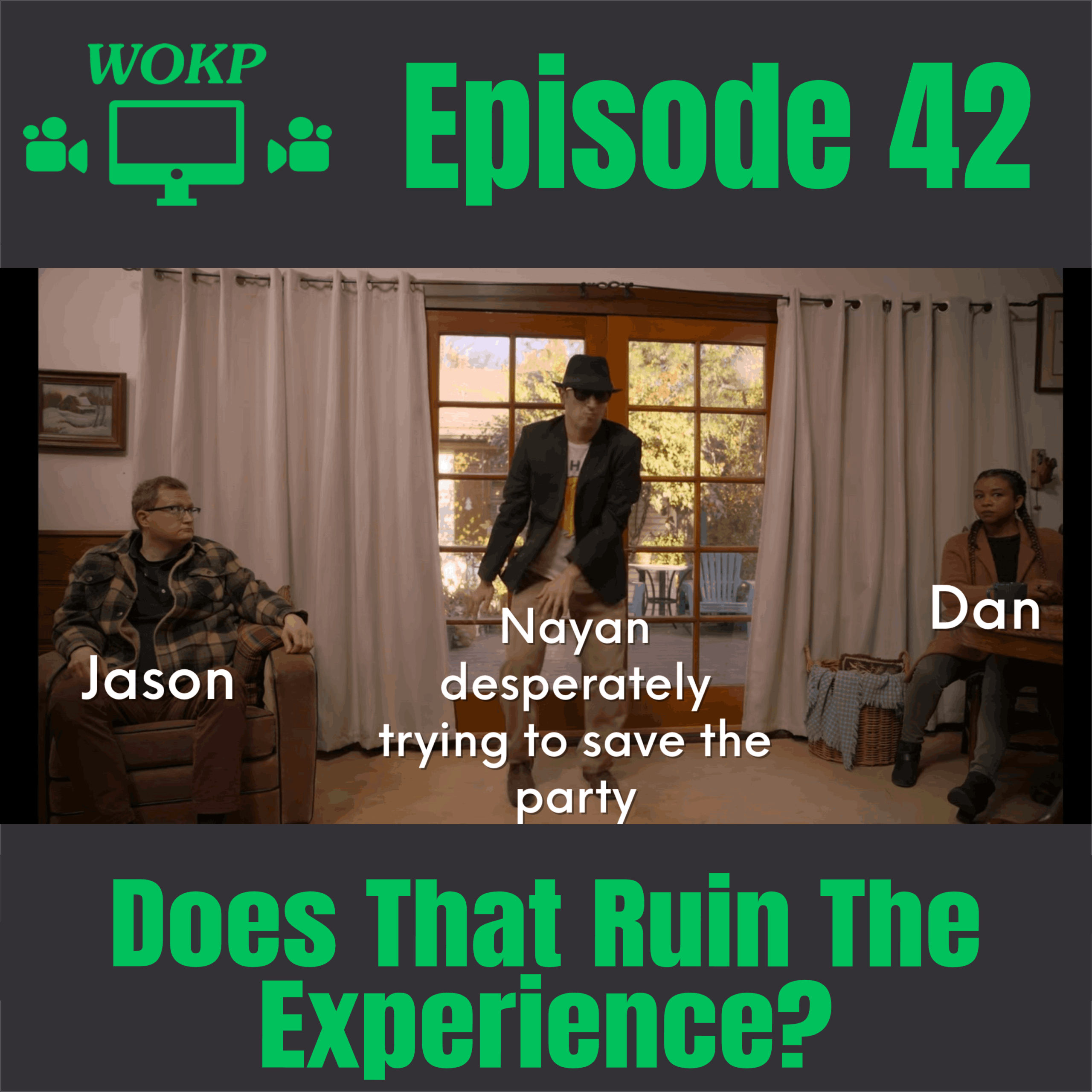 This week, Nayan pitches the sketch comedy show "I Think You Should Leave with Tim Robinson" which is available on Netflix.
The recommended watch order is as follows:
1. S2E3: You sure about that? You sure about that that's why?
2. S2E1: They said that to me at dinner.
3. S1E5: I'm Wearing One of Their Belts Right Now.
4. S2E2: They have a cake shop there Susan where the cakes just look stunning.
5. S2E4: Everyone just needs to be more in the moment.
6. S1E1: Has This Ever Happened to You?
7. S1E3: Its The Cigars That You Smoke That Are Going To Give You Cancer.
—
Send in a voice message: https://anchor.fm/watchokplease/message