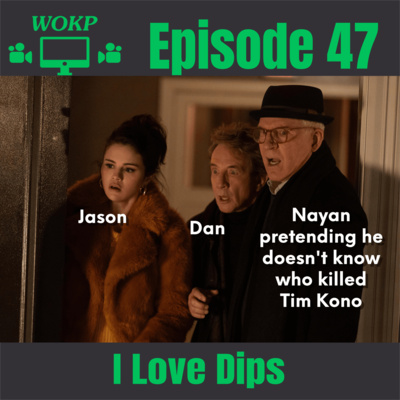 This week Dan and I hold a co-op meeting to give Jason our feedback on the show "Only Murders in the Building" which is available on Hulu.
If you are digging this podcast, please subscribe, rate, and review us on Spotify and Apple Podcasts or just let us know via our social media pages.
If you have a show or movie you want us to watch or just something you want us to randomly mention on air, please leave us a voicemail on our Anchor page.
—
Send in a voice message: https://anchor.fm/watchokplease/message