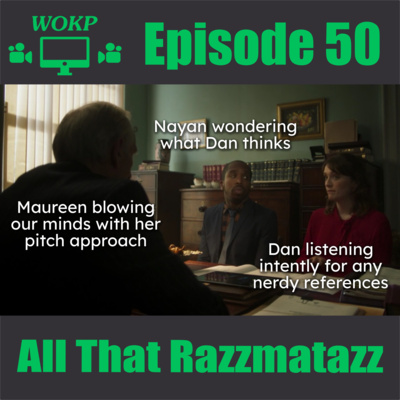 This week, guest and friend of the show for an undisclosed amount of time, Maureen, comes through with a unique, Transatlantic pitch for Ghosts (UK), available on HBOMax, and Ghosts (US), available on Paramount Plus. The watch order presented is UK: Season 1, Episode 1; and Season 3, Episode 7; and US: Season 1, Episodes 13 and 16; Extra Credit for Episode 8.
Watch, listen, rate, and subscribe please!
Also, if you have a show or movie you want us to watch or justsomething you want us to randomly mention on air, leave us a voicemail on our Anchor page.
—
Send in a voice message: https://anchor.fm/watchokplease/message