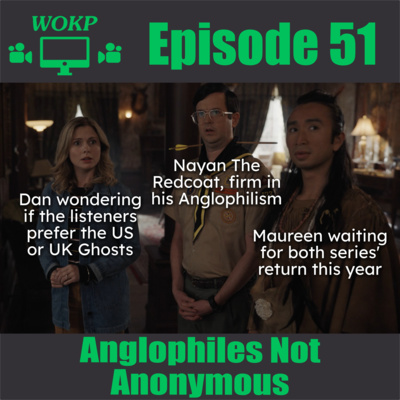 This week, guest and friend of the show, Maureen, returns to listen to Nayan's and Dan's feedback for Ghosts (UK), available on HBOMax, and Ghosts (US), available on Paramount Plus. The watch order presented is UK: Season 1, Episode 1; and Season 3, Episode 7; and US: Season 1, Episodes 13 and 16; Extra Credit for Episode 8.
Watch, listen, rate, and subscribe please!
Also, if you have a show or movie you want us to watch or justsomething you want us to randomly mention on air, leave us a voicemail on our Anchor page.
—
Send in a voice message: https://anchor.fm/watchokplease/message