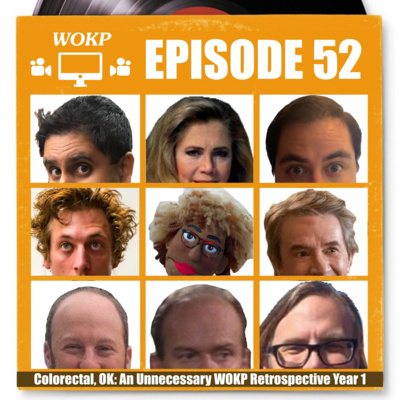 Since this week's episode marks a year's worth of our occasionally helpful, but mostly unnecessary opinions on TV and movies, we switched things up a bit this week and Dan and Nayan talk through the wild ride that has been recording and producing this podcast.
Watch, listen, rate, and subscribe please!
Also, if you have a show or movie you want us to watch or justsomething you want us to randomly mention on air, leave us a voicemail on our Anchor page.
—
Send in a voice message: https://anchor.fm/watchokplease/message