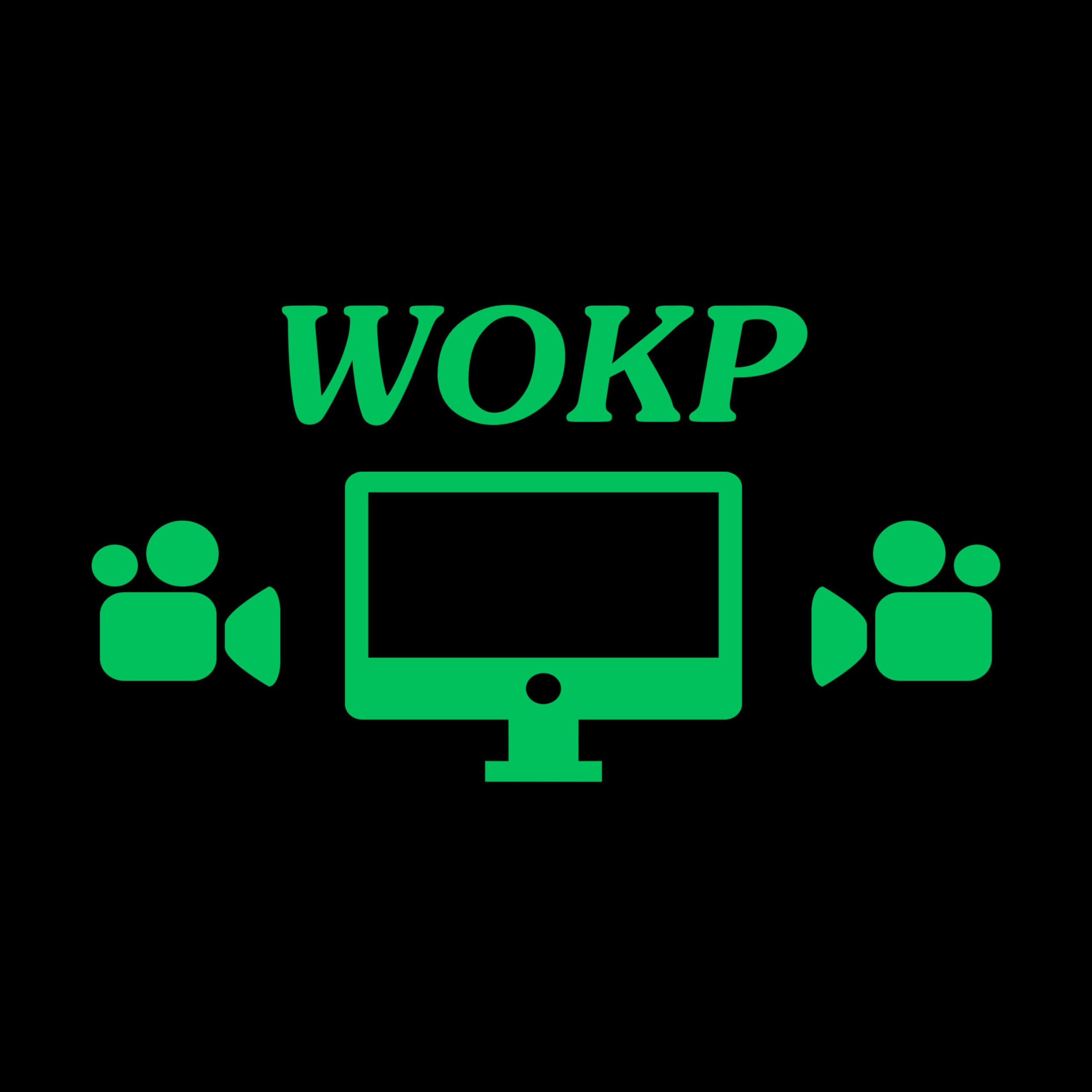 We are back with our first feedback episode for Season 2 for "The Courier", a historical spy fiction released in 2020 and available to stream via Amazon Prime Video. We embellish on the previous week's discussion of famous historical fiction and spy flicks, accurately diagnose movie aesthetic fetishes, embrace our inner Cumberbitches, and more odd tangential topics. Oh and MAJOR spoilers on this one folks, so this is your warning.
Watch, listen, rate, and subscribe please!
Also, if you have a show or movie you want us to watch or justsomething you want us to randomly mention on air, leave us a voicemail on our Anchor page.
—
Send in a voice message: https://anchor.fm/watchokplease/message