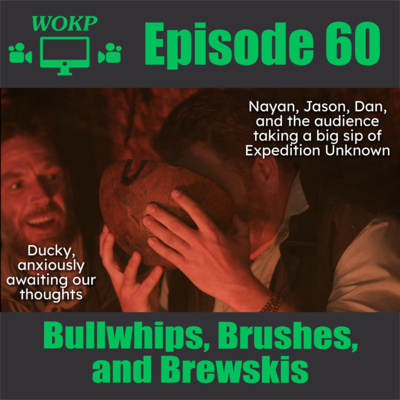 This week, our guest and friend of the show, Ducky Momo, returns for our feedback on the adventure series "Expedition Unknown" currently available on Discovery Plus.
As a reminder, the proposed watch order was Season 5, Episode 4: The Secret and Season 9, Episode 4: The Quest for El Dorado.
Watch, listen, rate, and subscribe please!
Also, if you have a show or movie you want us to watch or justsomething you want us to randomly mention on air, leave us avoicemail on our Anchor page.
—
Send in a voice message: https://anchor.fm/watchokplease/message