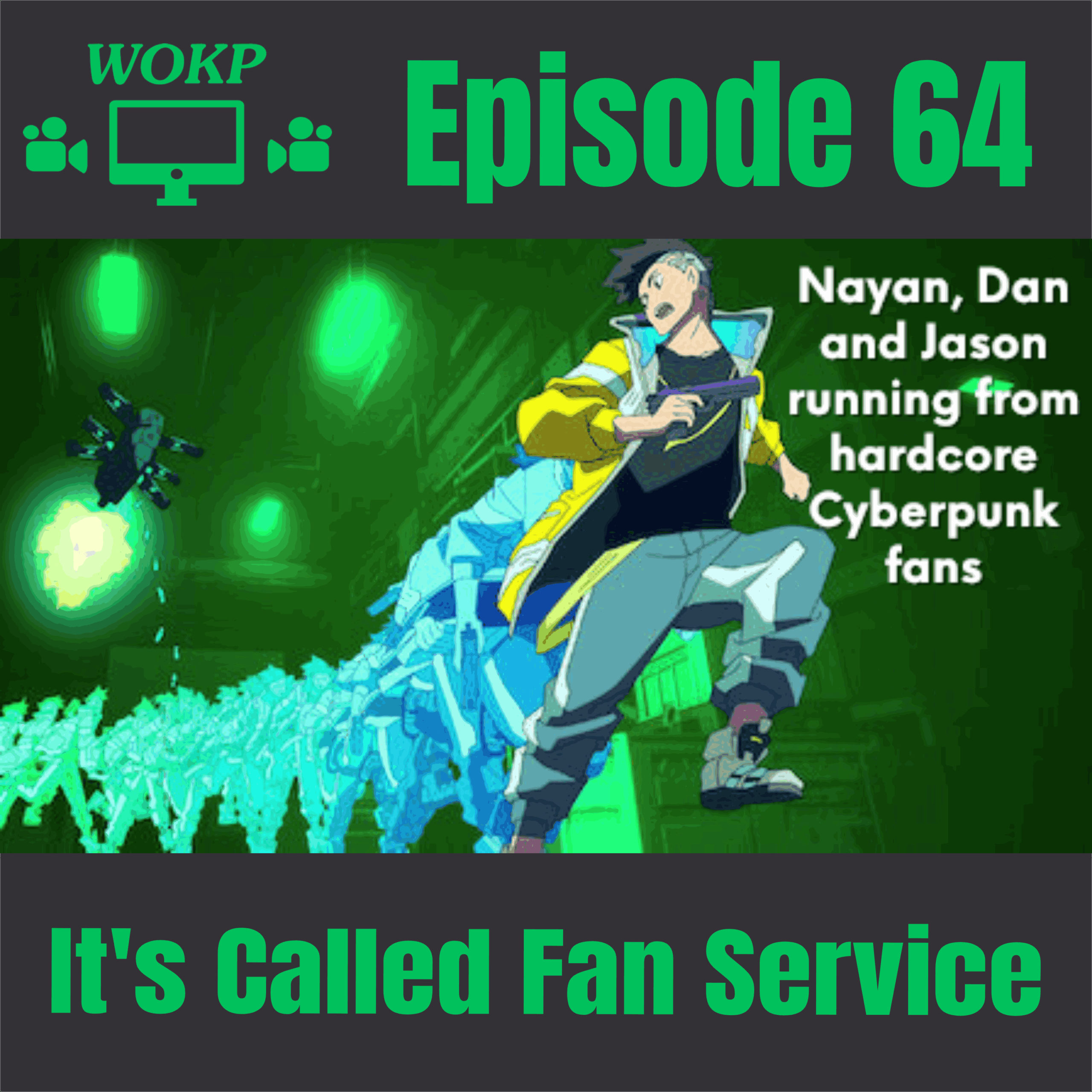 This week, Dan and Nayan give their feedback on the show "Cyberpunk: Edgerunners" currently available on Netflix. They discuss Giancarlo Esposito's work ethic, their favorite cartoon crushes, and why Nayan was banned from an amusement park.
Watch, listen, rate, and subscribe please!
Also, if you have a show or movie you want us to watch or just something you want us to randomly mention on air, leave us a voicemail on our Anchor page.
—
Send in a voice message: https://anchor.fm/watchokplease/message