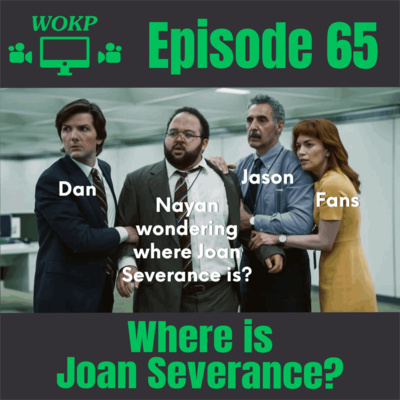 This week, Jason pitches the show "Severance" currently available on Apple TV+. During the pitch, we discuss Ben Stiller's experience as a director, a brief overview of the theater of the absurd, and Nayan's disappointment at the lack of Joan Severance in the show Severance.
Watch, listen, rate, and subscribe please!
Also, if you have a show or movie you want us to watch or justsomething you want us to randomly mention on air, leave us a voicemail on our Anchor page.
—
Send in a voice message: https://anchor.fm/watchokplease/message