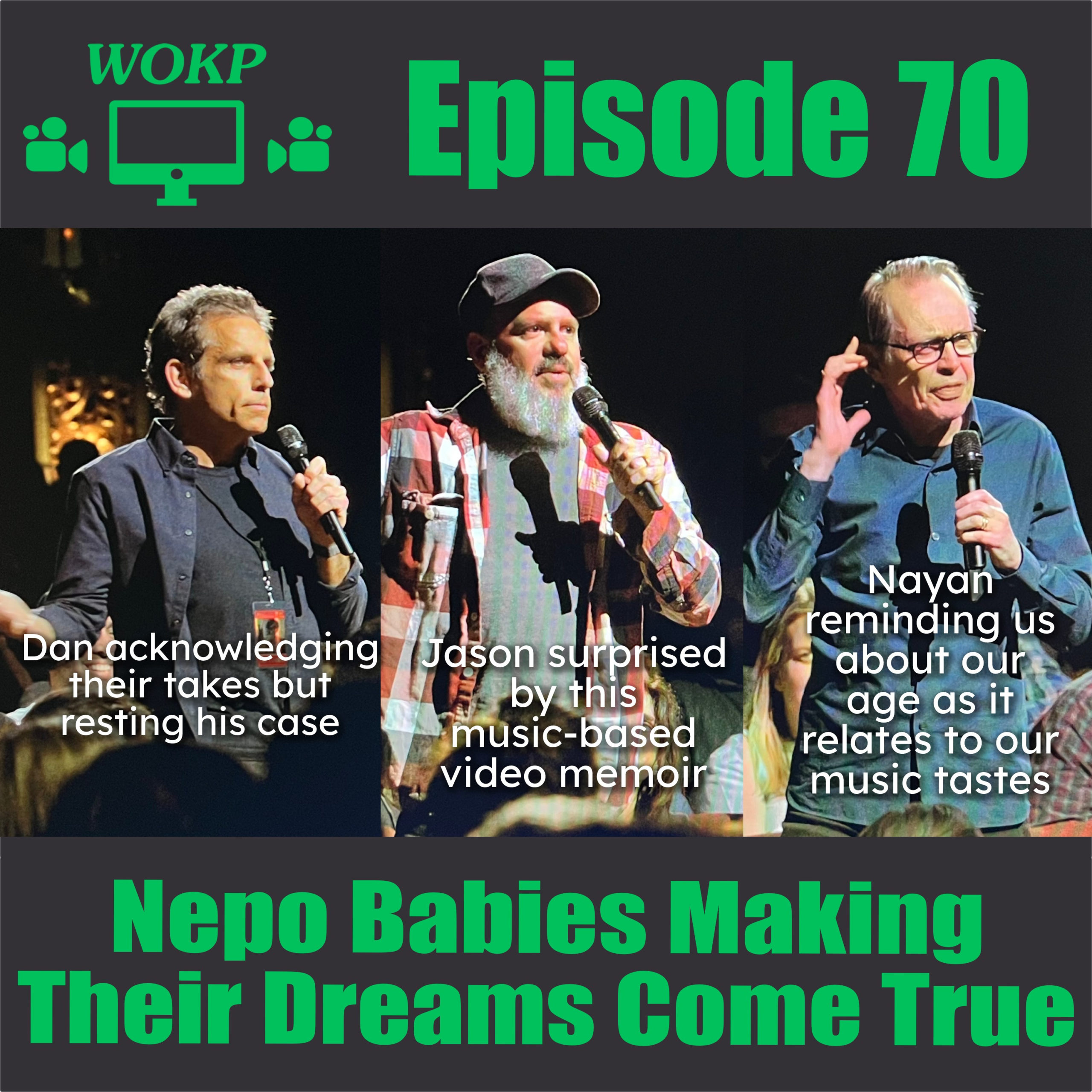 This week, we hear feedback from Nayan and Jason on the video memoir, "Beastie Boys Story", which is available on Apple Plus. In addition to diving deep on celebrity cameos, Beastie Boys discography, and music history, we reference Spalding Gray, VH1's Behind The Music, Russell Simmons, and reminisce about a different time of music listening and the modern shift of new music discovery via social media.
Watch, listen, rate, and subscribe please!
Also, if you have a show or movie you want us to watch orjustsomething you want us to randomly mention on air, leave us avoicemail on our Anchor page.
—
Send in a voice message: https://anchor.fm/watchokplease/message