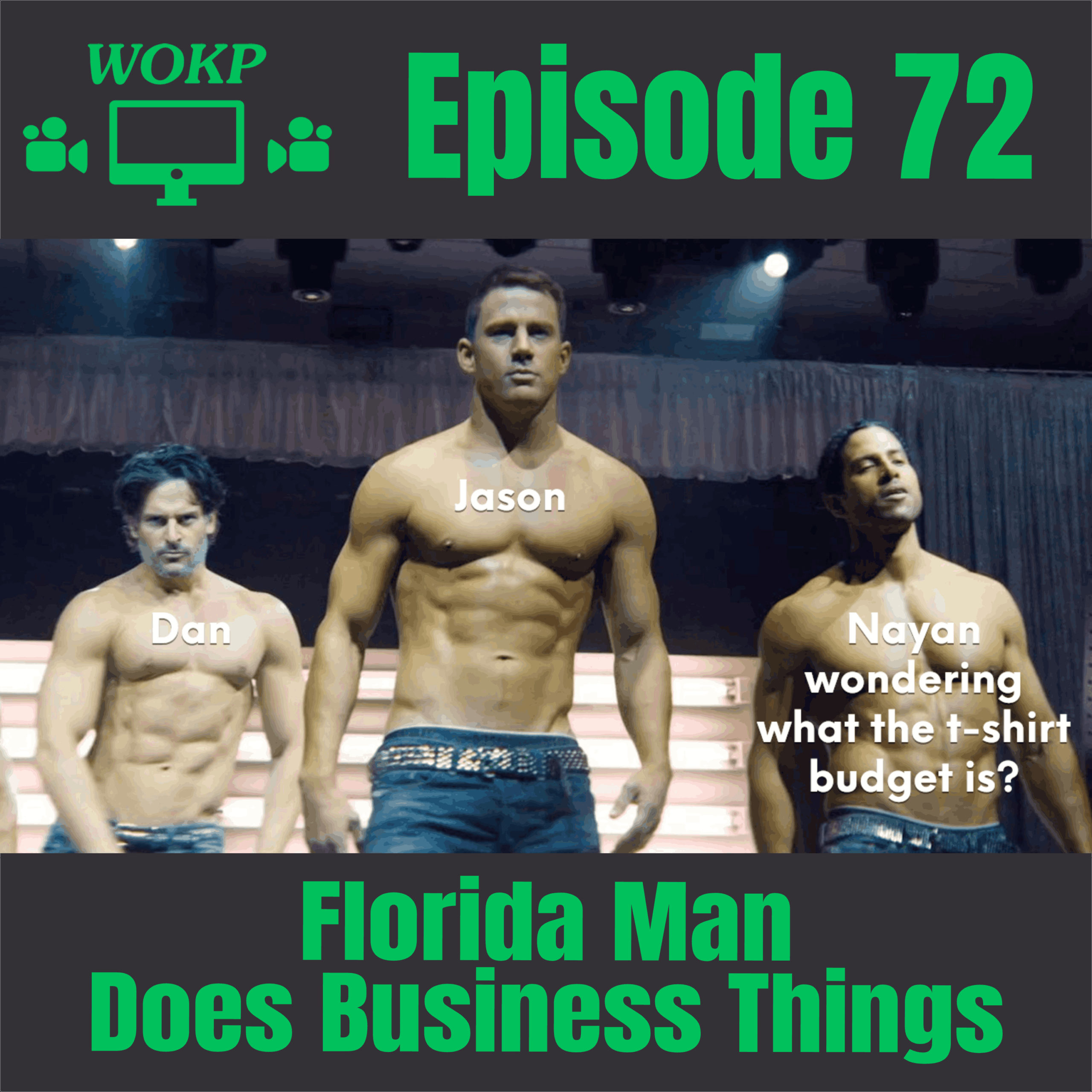 This week, Nayan and Dan give their feedback on the 2012 film, "Magic Mike", which is available on HBO Max. We discuss actress Cody Horn's dramatic range, Matt Bomer's effect on women, Dan's workout attire, and where to procure ripable tank tops in bulk.
Watch, listen, rate, and subscribe please!
Also, if you have a show or movie you want us to watch orjustsomething you want us to randomly mention on air, leave us avoicemail on our Anchor page.
—
Send in a voice message: https://anchor.fm/watchokplease/message