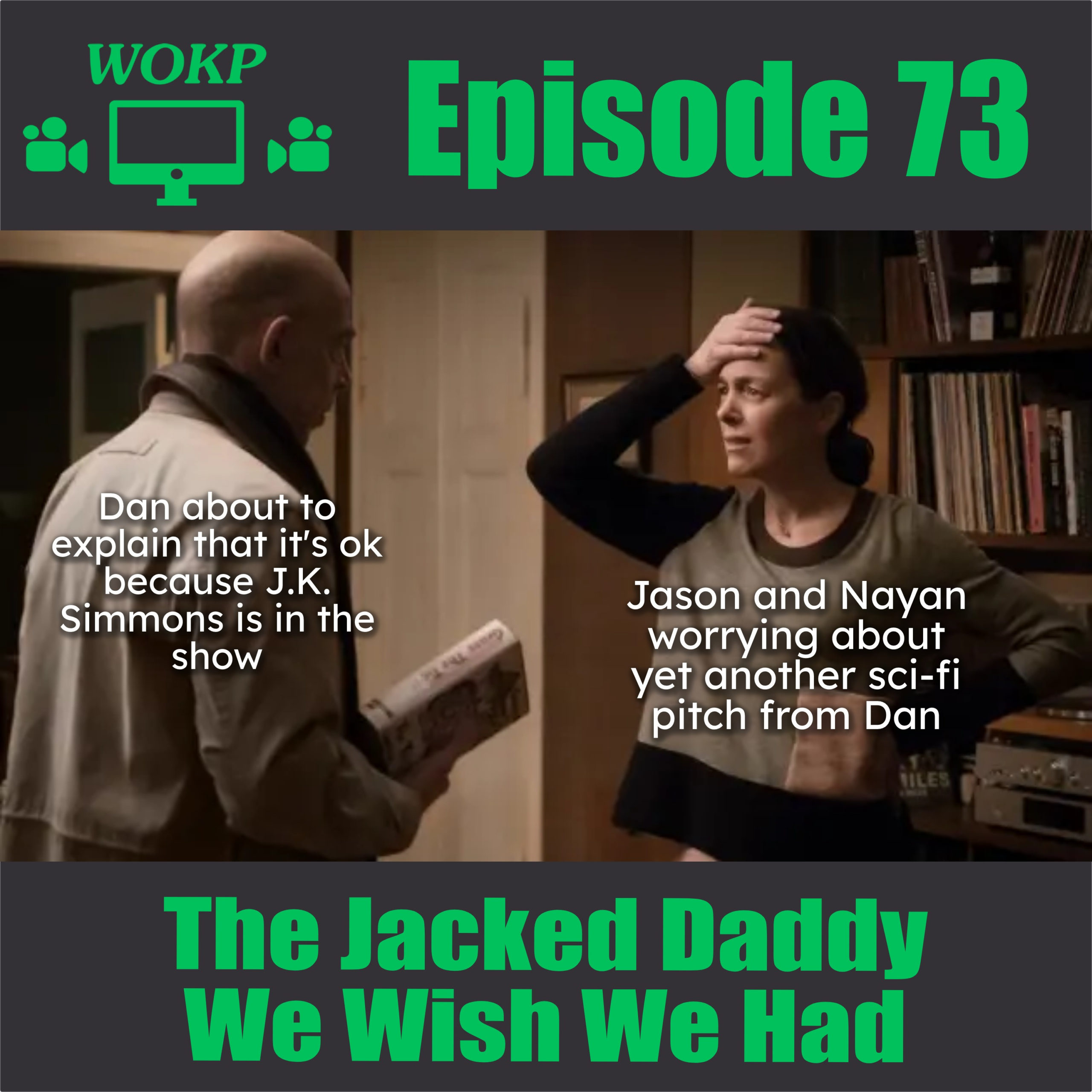 This week, Dan pitches the sci-fi/thriller show, "Counterpart", which originally aired on Starz and is now available on Amazon Prime Video. We talked about how some TV doesn't always tie up loose story ends, random Insta photos with The Rock, our love of the Portal game series, Scientology levels, Battlefield Earth vs Battlestar Galactica, our analysis of Top Gun: Maverick, some heavy breathing, and OF COURSE the ripped master himself, JK Simmons.
Watch, listen, rate, and subscribe please!
Also, if you have a show or movie you want us to watch orjustsomething you want us to randomly mention on air, leave us avoicemail on our Anchor page.
—
Send in a voice message: https://anchor.fm/watchokplease/message