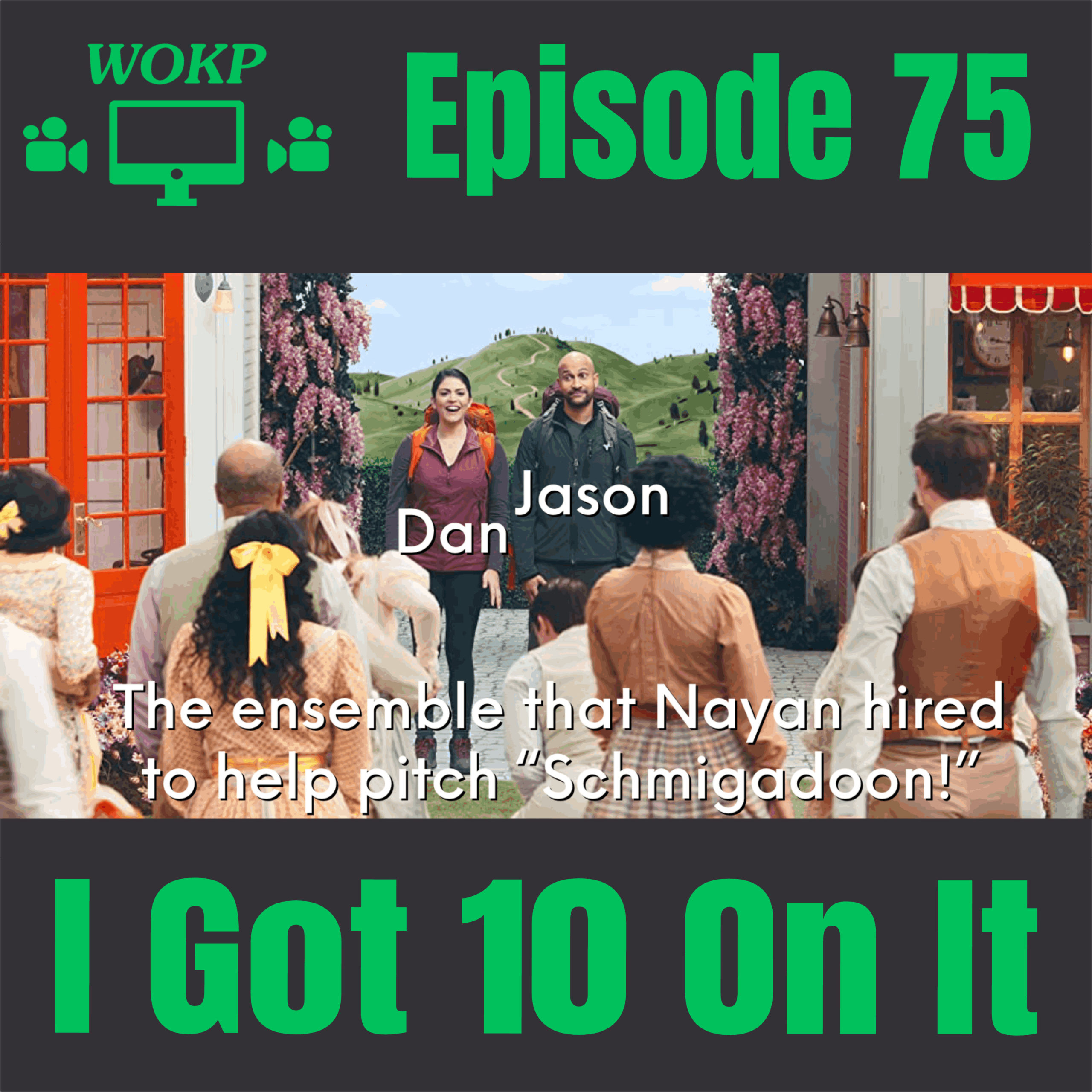 This week, Nayan pitches the show "Schmigadoon!" which is available on Apple+.We talked about Barbra Streisand's theatrical debut, Jordan Peele's next movie, childless adults being invited to children's birthday parties, bouncy house physics, and betting on podcasts. Nayan's proposed watch order is episodes 1-3 of the show.
Watch, listen, rate, and subscribe please!
Also, if you have a show or movie you want us to watch orjustsomething you want us to randomly mention on air, leave us avoicemail on our Anchor page.
—
Send in a voice message: https://anchor.fm/watchokplease/message