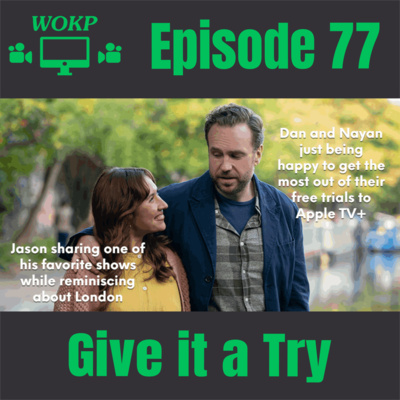 This week, Jason pitches the Apple TV+ series "Trying", starring Esther Smith and Rafe Spall. We discuss Dan's surprise appearance on the TV show Daredevil, how intimidating the adoption process can be, and why Nayan will never watch The Crown.
Watch, listen, rate, and subscribe please!
Also, if you have a show or movie you want us to watch orjustsomething you want us to randomly mention on air, leave us avoicemail on our Anchor page.
—
Send in a voice message: https://anchor.fm/watchokplease/message