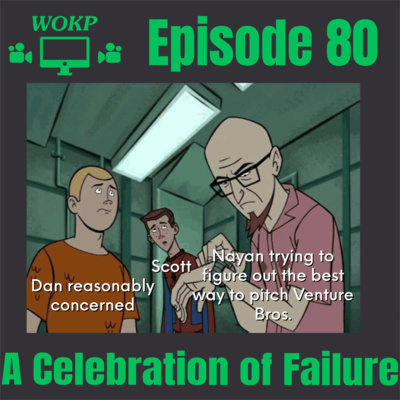 This week, we're doing something a bit different and releasing one of the old test pitches that Nayan did for the show "The Venture Bros." when we were still trying to figure out the format of the show.
Unfortunately, there actually won't be a feedback segment for this one, but as we've recorded a ton of other content since then, we thought it might be fun to throw this segment out there.
All seven seasons of The Venture Bros. are currently available on HBO Max with a movie to be released some time in the future.
Watch, listen, rate, and subscribe please!
Also, if you have a show or movie you want us to watch orjustsomething you want us to randomly mention on air, leave usavoicemail on our Anchor page.
—
Send in a voice message: https://anchor.fm/watchokplease/message