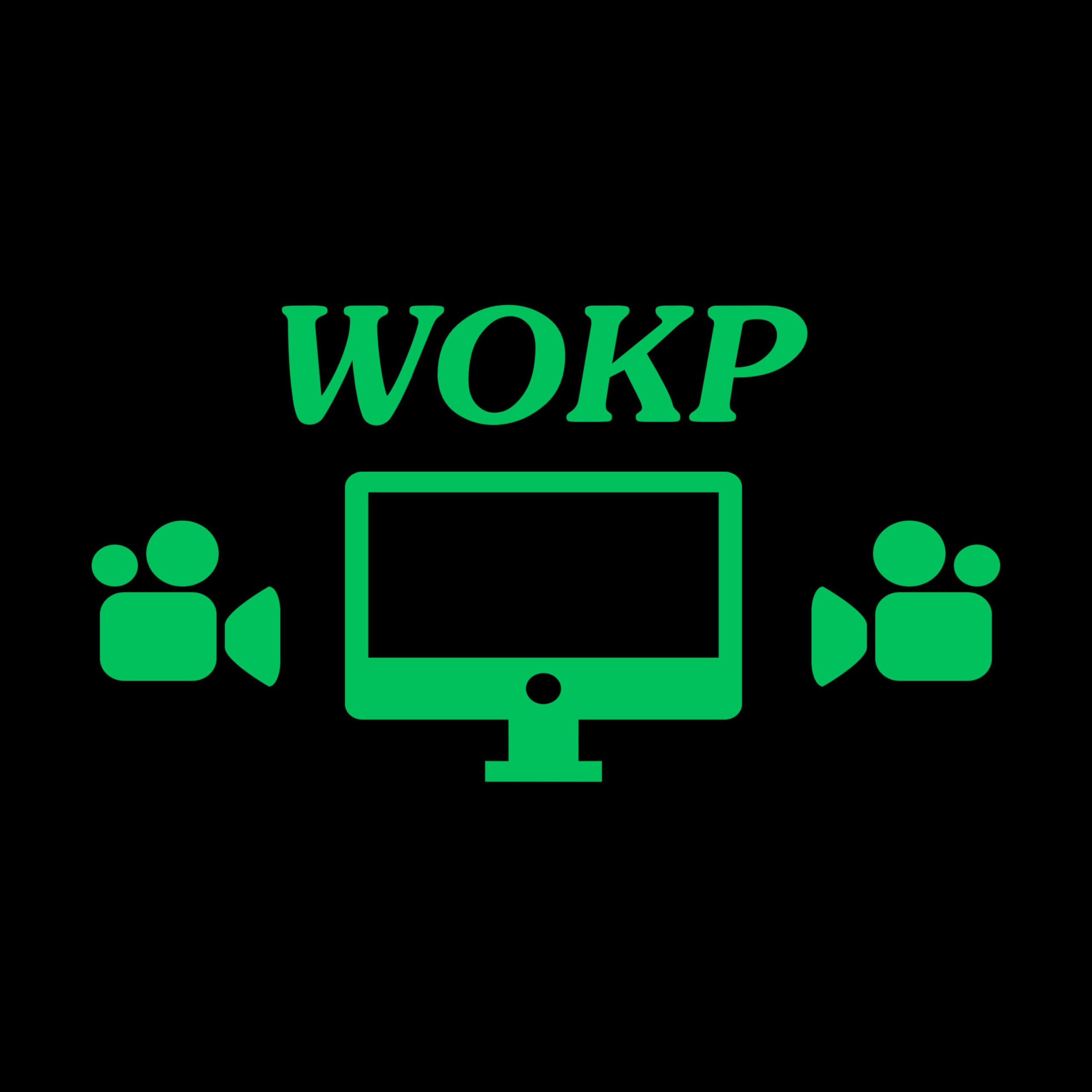 This week, we're releasing another one of the old test pitches that we recorded in November 2020 when we were still trying to figure out the format of the show. In playing around with formats, we tried an episode where we have some random podcast banter up front and then each one of us pitched a show, so you'd end up getting three pitches in one episode.
In this test, Scott pitched the show "Floor Is Lava" on Netflix, Dan pitched "Chef's Table" which is also on Netflix, and then Nayan pitched "90 Day Fiancé" which is on TLC and and Discovery+.
Watch, listen, rate, and subscribe please!
Also, if you have a show or movie you want us to watch or just something you want us to randomly mention on air, leave us a voicemail on our Anchor page.
—
Send in a voice message: https://podcasters.spotify.com/pod/show/watchokplease/message