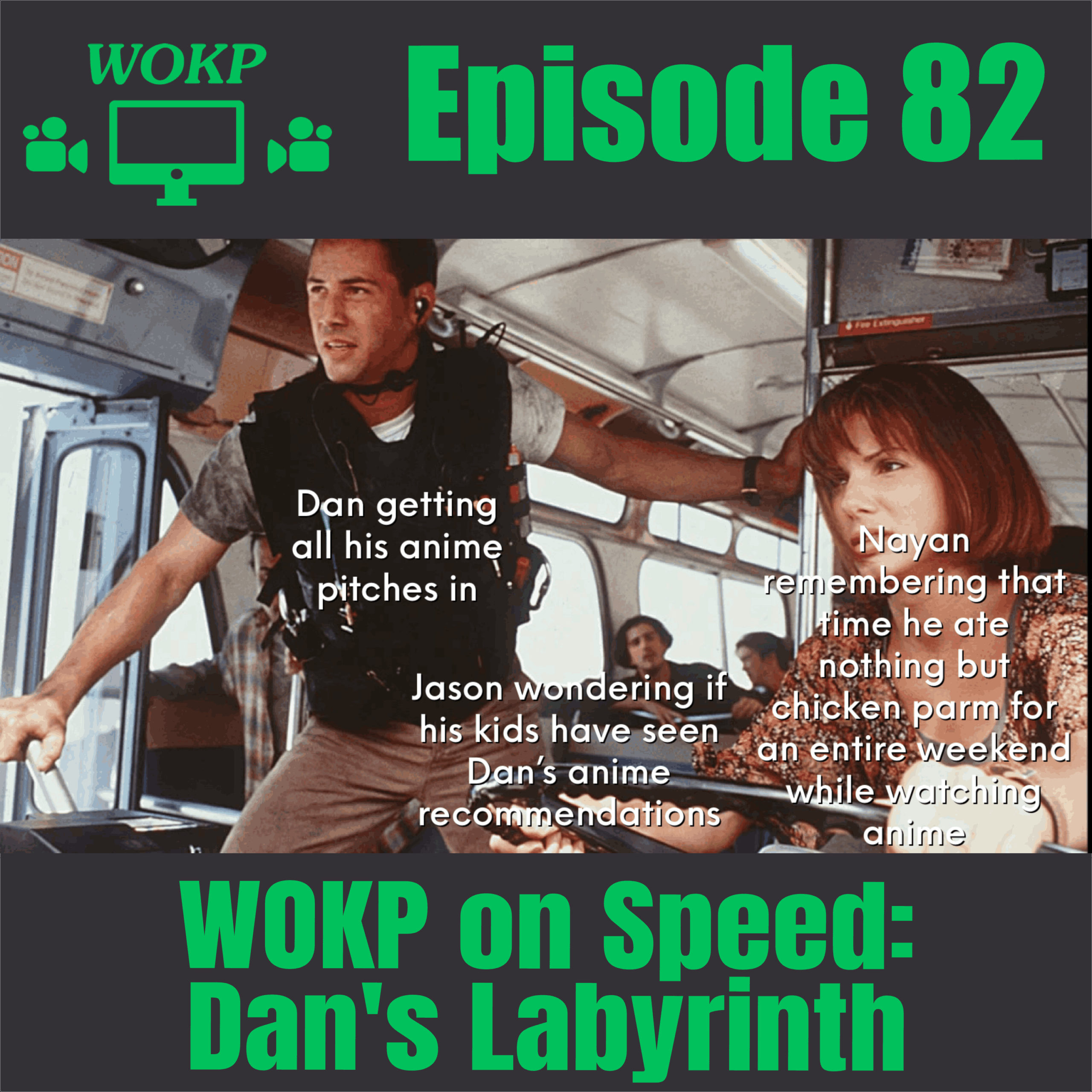 This week, we channel our inner Keanus as part of winding down the podcast for the time being.
Since we each had a bunch of stuff on our lists left to pitch, we turned each of the last three episodes of the pod into an LA County bus where each one of us gets our own episode where we have a couple minutes to pitch/discuss the rest of the shows or movies on our lists or the pod explodes.
Welcome to Watch OK Please on Speed.
Dan's Pitch List:
Vinland Saga
Legion
Gotham
Bartender
Alpha
Weird
5 cm per Second
Steins:Gate
Love, Death & Robots
Ugly Delicious
Adam Project
Prodigal Son
The Final Table
Project Power
Everything Everywhere All At Once
Star Trek: Lower Decks
Star Trek: Discovery
Star Trek: Picard
Star Trek: Strange New Worlds
Kubo and the Two Strings
Marvel 616
Sing
The Spy Who Dumped Me
Super Crooks
The 86
Guardians of Justice
D.Grayman
Hellsing
The Promised Neverland
Psycho-Pass
Kabaneri of the Iron Fortress
—
Send in a voice message: https://podcasters.spotify.com/pod/show/watchokplease/message